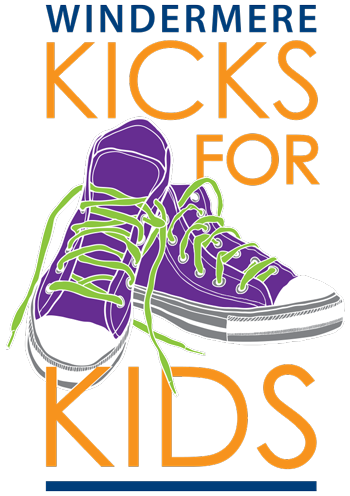 WHAT: A back-to-school sneaker drive for low-income youth, distributed through Mary's Place
WHY: From our owner, Julie:
"I went last year to hand out shoes at Mary's Place and was beyond overwhelmed at the true need that existed there. Many of the kids who came were wearing old shoes way too big or small because that was all they had available. It left a huge hole in my heart for them."
Seeing this need encouraged our Mercer Island office to bring this shoe drive back for an even stronger second year.
WHEN: Formal shoe collection will take place from July 22 – August 18, 2015
WHERE: My Office (Windermere Mercer Island) is the collection point where you can drop off new athletic shoes or sneakers (youth sizes 1-6 and adult sizes 7-9) or $20 Payless Shoe Source gift cards from now through August 18th.
WHO: Sponsored by Windermere Mercer Island in partnership with Mary's Place of Seattle
Help us make sure every child has a new pair of shoes for school!